Innovation is the GRESCASA® brand.
Our company's complete devotion to design & service has driven us in our continual development of new product ranges fitting the specific requirements of each client, market and project. Dedicated to the design, distribution and marketing of ceramic products that meet its customers' needs, ensuring excellent quality, design and price,
GRESCASA INDIA LIMITED
has become one of India's leading firms. Having the largest number of items in its catalog, with around 5,000 products, that have been created especially to match the uniqueness and aesthetic and functional needs of each requirement.
We constantly reinvent and rethink to provide for the needs and expectations of our clients, offering products of the highest quality.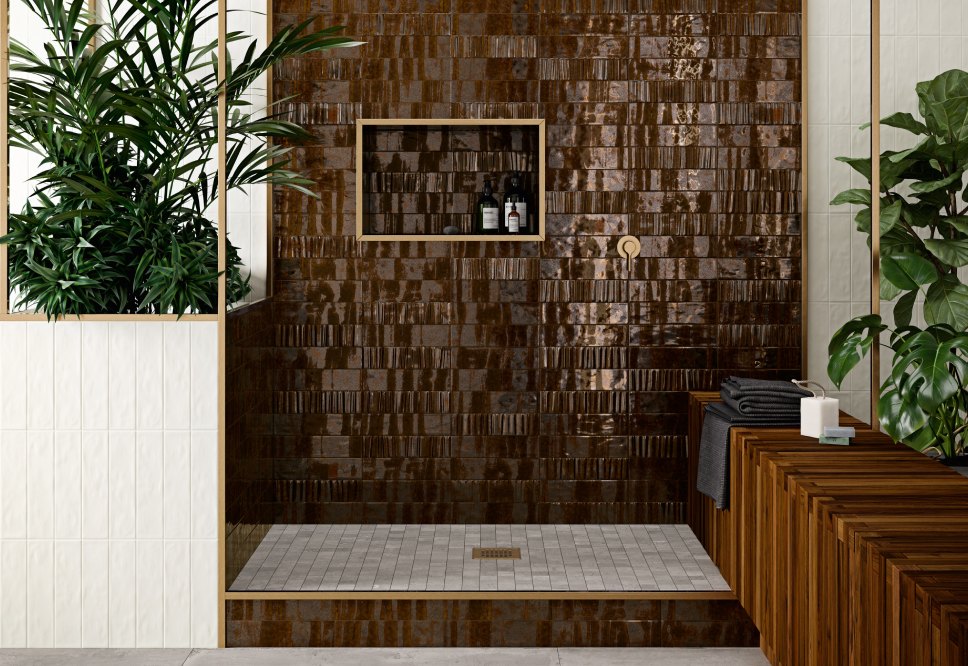 The environment in which we live is the essence of our business. We are passionate about design. We believe that design can transform environments and people. Our commitment is to always innovate, create and distribute products and services tailored to our time and provide access to the design to a number of growing people.
We must preserve and enhance human relationships. We believe that profit is the best indicator of our performance, and management by meritocracy.
The evolution of our processes and technology must be developed with simplicity, discipline, flexibility, quality and in harmony with the environment.